Natural Rubber Cylinder Rubber Fender for Dock/Ship
Model NO.: 19

Trademark: new maritime

Specification: customized

Origin: China

HS Code: 4016950000

All kinds of Marine Rubber Fender For boat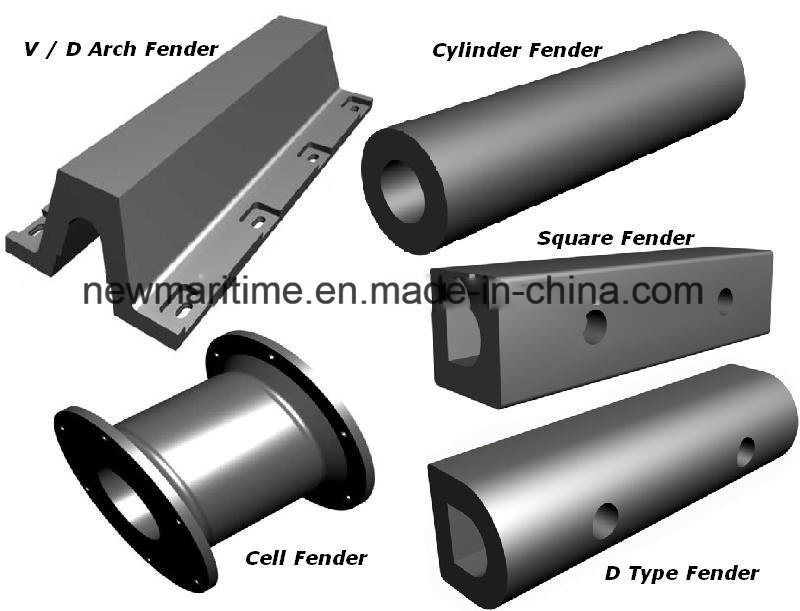 1. Rubber Fender Type; Super Cell Rubber Fender ,Cone Rubebr Fender, Super Arch Rubber Fender,Cylindrial Rubber Fender,Tug boat Rubebr Fender,Unit Element Rubber Fender, JD type RubberFender, JDO Rubber Fender,Square fender( SC rubber fender, SD rubber fender), Rubber Ladder, Floating Fender, Pneumatic Fender, JDZ Roller Fender, etc

2. Size: According to customer's drawings

3. Standard: Drawing and HG/T2866-2003 Standars

4. Certification:BV, CCS,ISO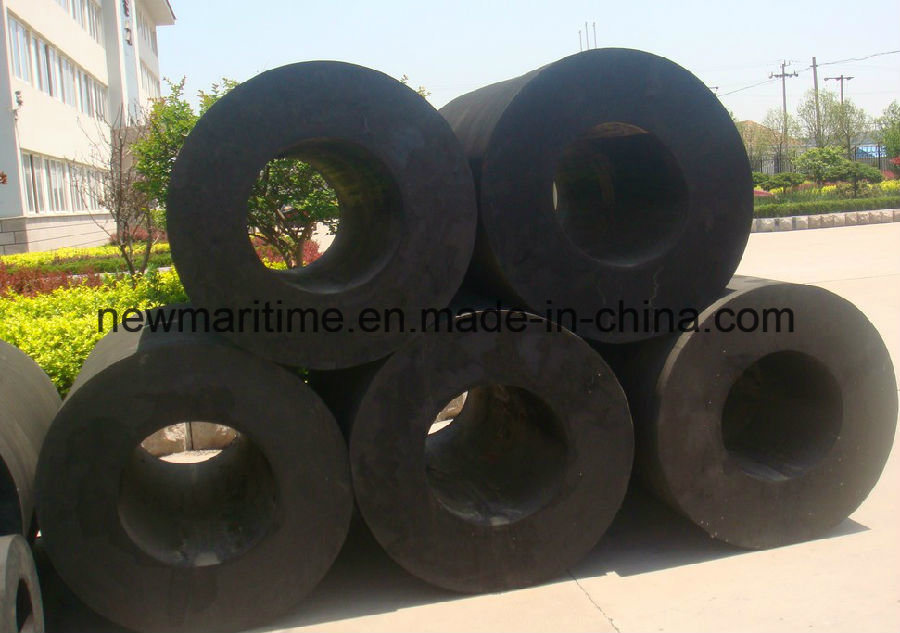 Cylinder fender Specification:

Cylindrical Fender is commonly used to ensure a safe and linear berthing for different kinds of vessels. It is an economical solution to protect most berthing structures. The simple structure makes it easy for installation and maintenance. 

* Low reaction force and surface pressure, rational energy absorption;Â 
* High adaptability to the ship rolling and pitching when berthing

* Be not affected  by the size of the ship , wide use
* Easy installation and maintenance, particularly suitable for old-fashioned dock

* Main model:

  Φ150,Φ200,Φ250,Φ300,Φ400,Φ500,Φ600,Φ700,Φ800,Φ900,

  Φ1000,Φ1200,Φ1500,Φ1600,Φ1700,Φ1800,Φ1900,Φ2000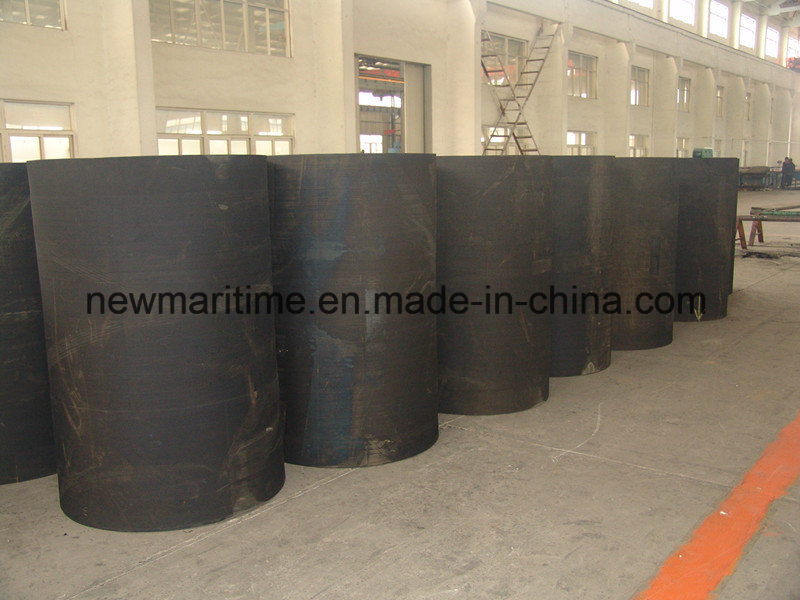 Features:

1.Modest reaction force and energy absoption.

2.Applicable for longitudinal and crosswise sway of ships.

3.Applicable for ships with different sizes.

4.Economical solution to protect most berthing structures.

5.Be used with o without outer wale.

6.Be installed and maintained easily.

7.Lower cost.

8.Be suppied quickly.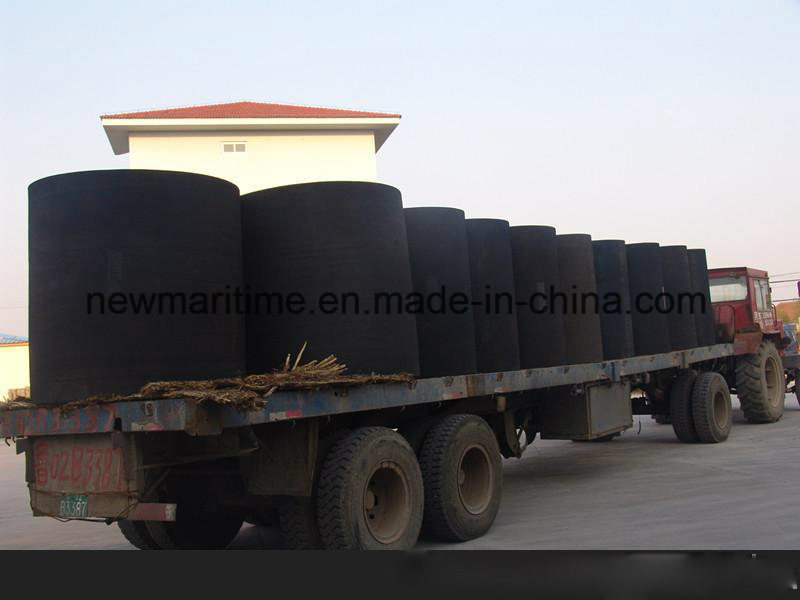 why choose us?

1. Advanced production equipment and experienced manufacturing teams 

2. Completed in-house test equipment and strict quality control system

3. Reliable product quality and competitive price

4. Complete customer service and perfect after-sale service

Contact us to know more!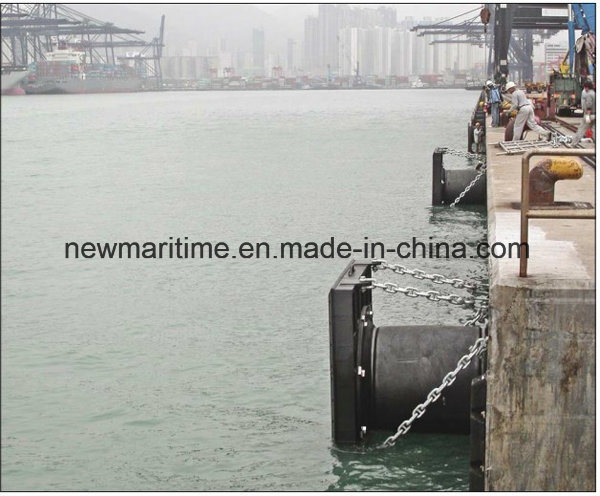 MS Series 3-phase Aluminum Housing Induction Motor

MS series motor is totally enclosed and fan cooled 3 phase squirrel cage induction motor. It is newly designed in conformity with the relevant rules of IEC&DIN42673 standards. Y connection for motor of 3kw and below. Delta connection for 4kw and above.

Application:

MS serise 3 phase motors are widely used as driving equipments of various machineries such as: machine tools, blowers, pumps, compressors, transporters, agricultural and food processing.

Operating Condition:

Ambient temperature: -15°c to 40 °c
Altitude: ≤1000m
Rated voltage: 380V, 400V, 415V, 220V, 230V, 240V, etc
Rated frequency: 50HZ, 60HZ, 50HZ/60HZ
Duty: Continuous(S1)
Insulation class: Class B, Class F
Protection class: IP44, IP54, IP55
Cooling method: IC0141
Note:



The voltage and frequency could be made according to your request. If there is any requirements or inquiries, welcome to contact us.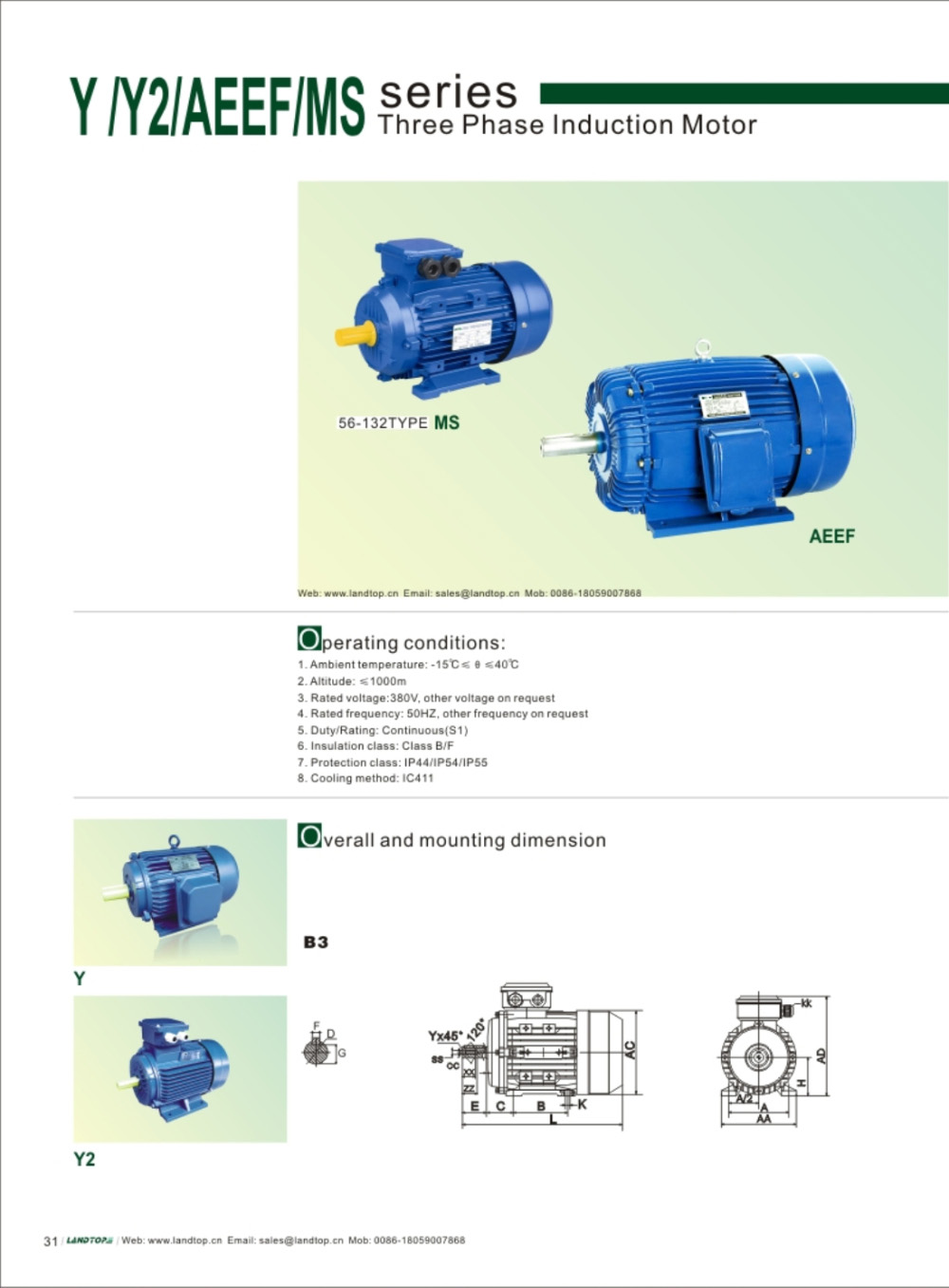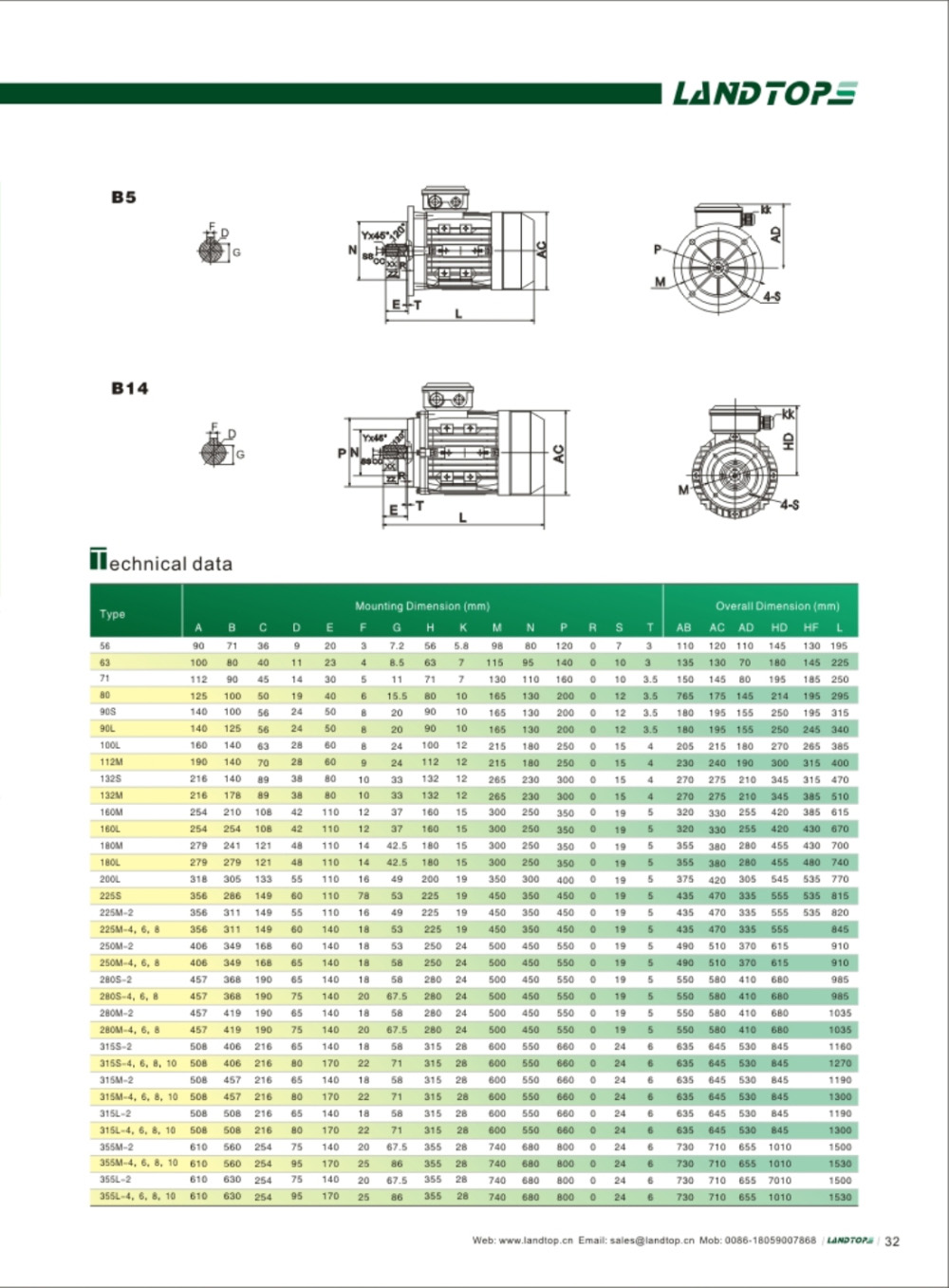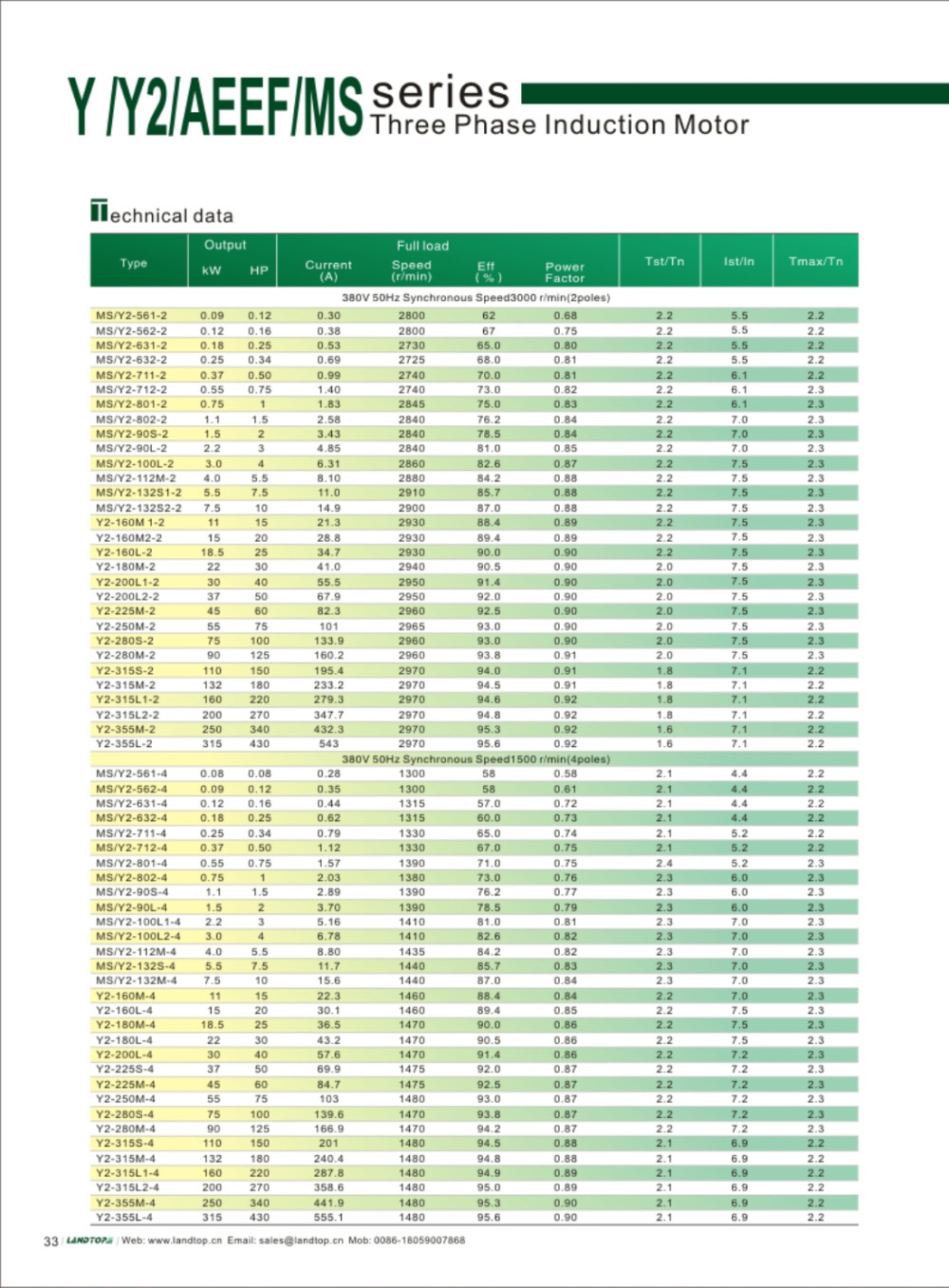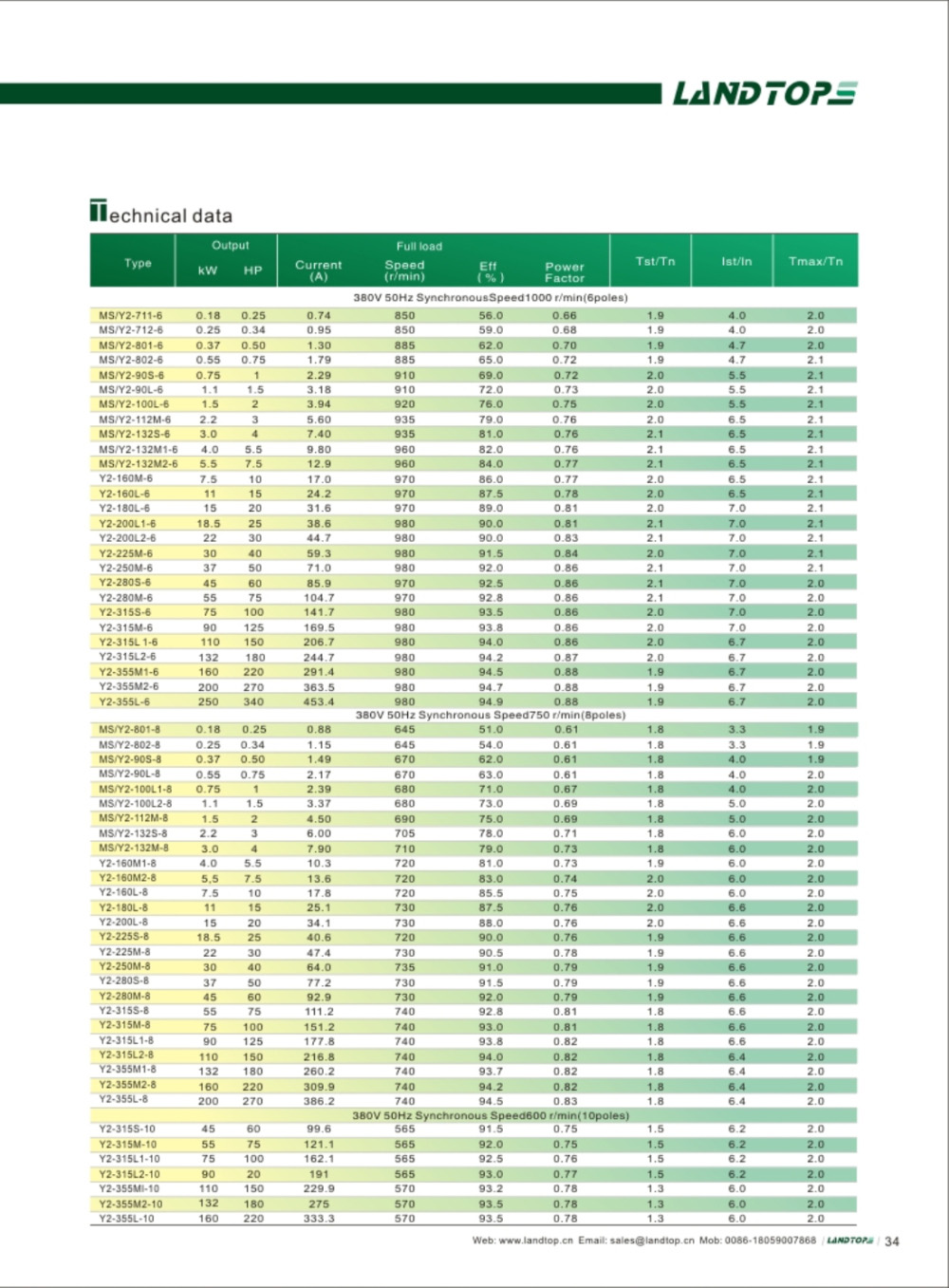 MS Three-Phase Aluminum Housing Electric Motor

MS Three-Phase Electric Motor,10KW Electric Motor,3 Phase AC Motor,Three Phase Electric Motor

FUZHOU LANDTOP CO., LTD , https://www.landtopco.com