[Depth] Reveals the differentiation of European and American industries in electric vehicles
  The biggest news of the recent period is that the United States has withdrawn from the Paris Agreement. Then China and the European Union are preparing to exert their efforts in clean energy and electric vehicles to lead the development of the new energy industry. This is a continuous rise to the image of a big country.

1) Future changes in the US market: when the crash occurs

The impact of low oil prices on electric vehicles, followed by the impact of CAFE delays

Looking at the sales volume in the first four months, the United States 66,000 vehicles, 200,000 vehicles in other parts of the world, the proportion continues to decline. From the perspective of EV/PHEV, EV is indeed further centralized, and Tesla's long-range EV accounts for more than half. However, in the long run, because the power of car companies in the US market has disappeared, the market for new energy sources has not much hope in the United States.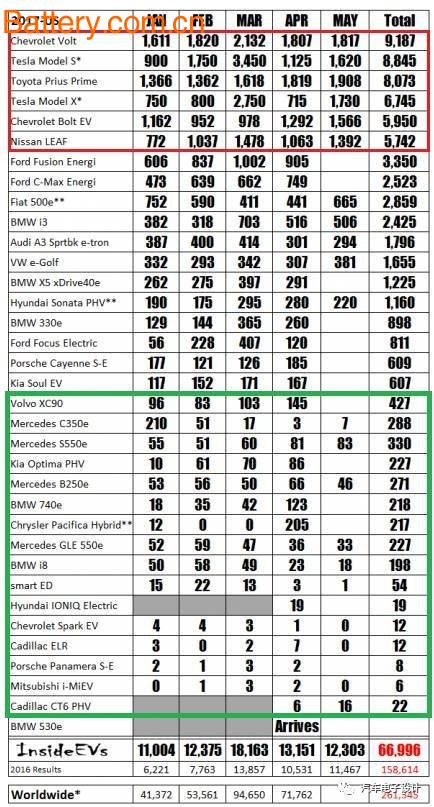 In the case of low oil prices in the United States, it has actually opened up a great distance between economy and electric vehicles.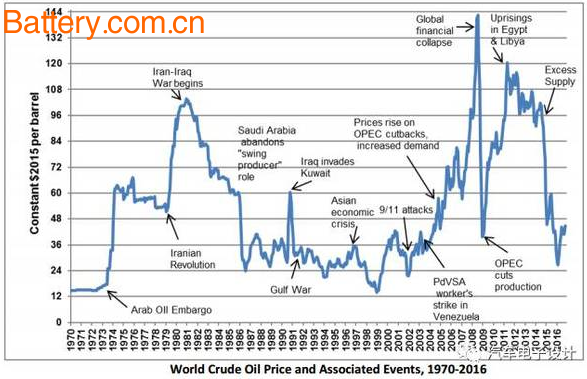 From the consumer's point of view, pure electric vehicle economic considerations do not dominate, subdivided pure electric vehicle consumers are not sensitive to price, and begin to choose products with good space, acceleration and cruising range experience, consumers are willing to The mileage of the cruising range, the pure electric vehicle with low cruising range, the price range is blocked (the original luxury brand premium is not accepted by consumers).

In fact, you can see the choice of consumers in the United States for pure electric vehicles.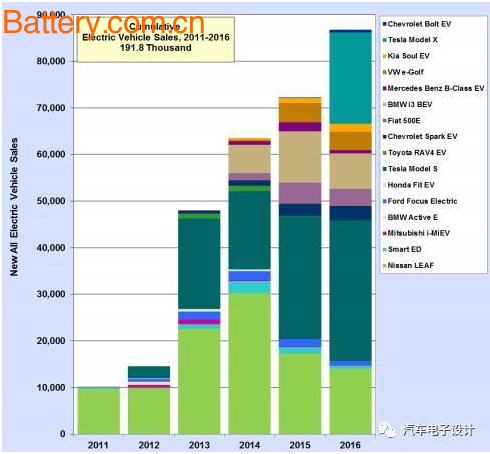 In the United States, after the launch of the affordable Chevrolet Bolt EV of more than 200 miles, Ford also announced the launch of a 300-mile pure electric SUV in 2020, enabling pure electric vehicles to continue to develop from 100 miles --> 200 miles + --> 300 miles + In the case of natural acceptance by consumers, consumers must be provided with higher mileage and better acceleration characteristics. As shown in the picture below, you can say 200 mile grid, trying to find some face for pure electric cars.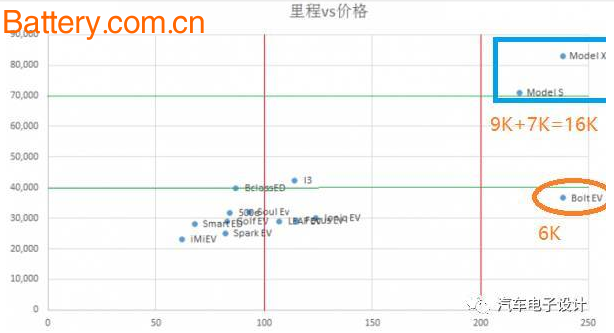 Figure 1 mileage price correspondence

This relationship can be seen from the picture below: Nissan Leaf (LEAF) experienced a cycle of ascending and descending, facing the challenge of mileage and price, began to return to the mediocre sales level (12,000 vehicles), Tesla Model S is able to stabilize and continue to grow, mainly with different series to distinguish, different mileage and configuration, and other autopilot kits and other factors supporting this product. The situation of the BMW i3 is also relatively stable.

So here you can also see that with the sale of AESC with Nissan, the LG soft pack, improved in price and configuration, will also take a step forward.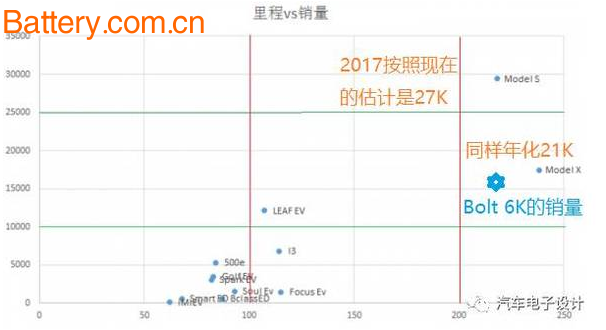 Figure 2 mileage corresponding sales relationship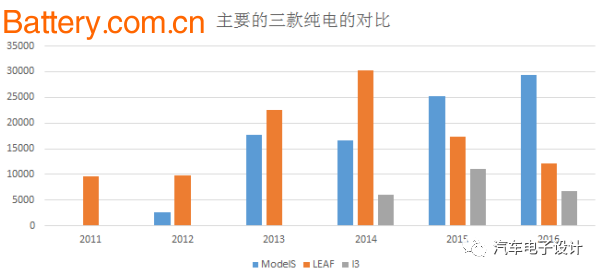 Figure 3 Mileage of three pure electric vehicles

In the US market, looking at Trump's situation, electric vehicles are basically in crisis in the short term. The Obama administration has provided a high tax credit to encourage domestic consumers to purchase electric vehicles, and a total of $1 billion in "automotive discount refund mechanism." Electric vehicle buyers are given a subsidy of $7,500 per person. Tesla and other electric vehicle manufacturers have relied on government subsidies to attract buyers. As the policy advances and the number of models sold increases, this subsidy is about to expire. . According to the authorities, the top 200,000 customers of the car dealers can get subsidies and the offer will end.

2) Europe's high and low differentiation: adopting subsidy policy and continuous investment

In the future, it will be divided into urban vehicles and intercity vehicles: In fact, according to battery energy, voltage level + luxury car division can outline the difference between electrification, the following picture is very appropriate.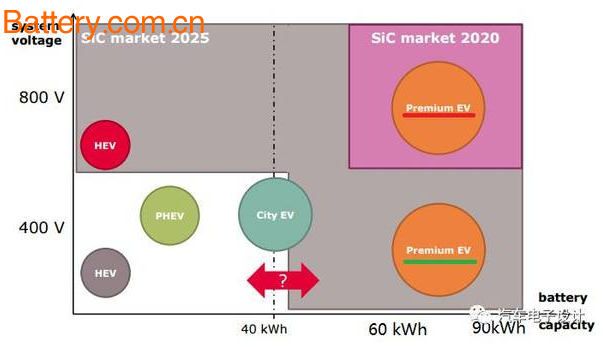 At present, Europe is still an urbanized car, and the main one is a 100-mile vehicle.

The 100-mile battery life commuter still accounts for a large share (80%) of the 91,000 pure electricity sales. In Europe, in fact, the plug-in vehicles in the first 11 months of this year are also at the sales level of 90,000 units. The next step is the differentiation trend. Therefore, it can be seen that European car companies should improve on the first generation of pure electric vehicles . The normalization of pure electric products is promoted by high voltage (800V system) and large mileage. If we continue to maintain sales of 10,000 units, the benefits of the entire project will not come up.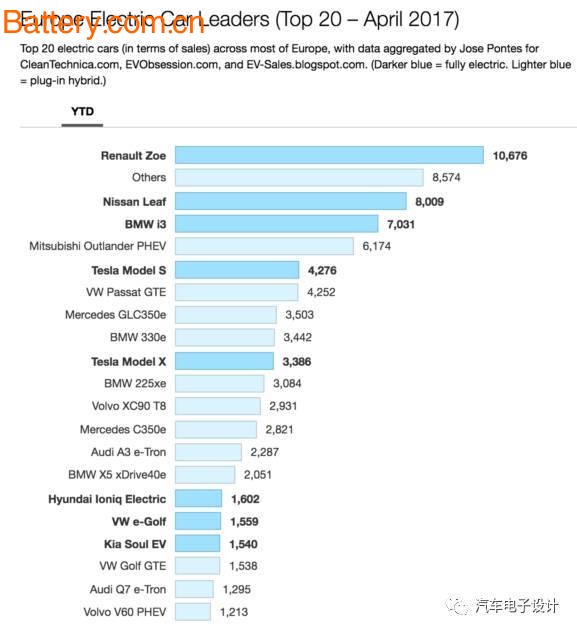 Figure 4: The situation of pure electric vehicles in Europe in 2017

Germany

In 2015, the sales of electric vehicles in Germany were only 24,171.

In 2016, the total sales volume of the German electric vehicle market was 27,104 units, a year-on-year increase of 12%.

In the first four months of 2017, Germany sold a total of 13,611 vehicles, and the cumulative sales volume increased by 87%.

The direct reason behind this is that Germany ZF launched a very generous subsidy policy for electric vehicle purchase on May 18, 2016. The owner of an all-electric vehicle can directly enjoy the subsidy of 4,000 euros, and the purchase of plug-in hybrid vehicles can Enjoy a discount of 3,000 euros.

The implied motive power is shown in the following figure. Amorous mothers have won time for German car companies. ZF in Germany has also given its own car companies some basic discs to cope with the changes in demand for electric vehicles in China and Europe in the future. To be honest, there is a need to change between the diesel route and the electric car route.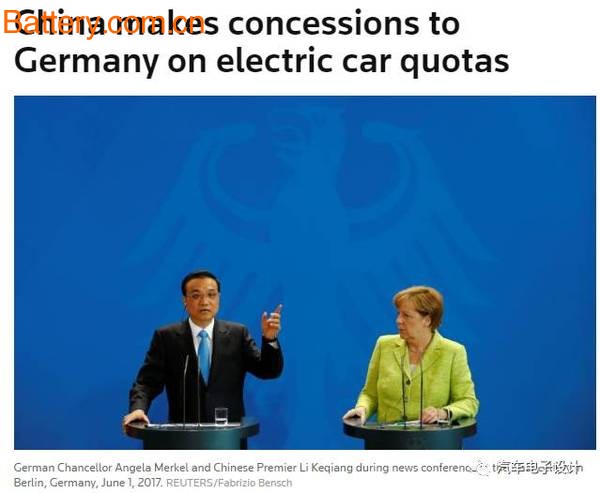 3) China's situation: crazy production capacity and sharing

Yesterday's picture, in fact, has clearly seen that electric vehicles are a big political task. Excessive production capacity: "The 13th Five-Year National Strategic Emerging Industry Development Plan" re-emphasizes the need to further realize the scale application of new energy vehicles . By 2020, the production and sales volume of new energy will reach 2 million units in the same year, and the cumulative production and sales volume will reach 5 million units. This is the goal, and the specific implementation still needs to rise according to the year and year. According to the above picture, this is not so simple to complete the task, according to the capacity will continue to develop. This force process is still quite scary.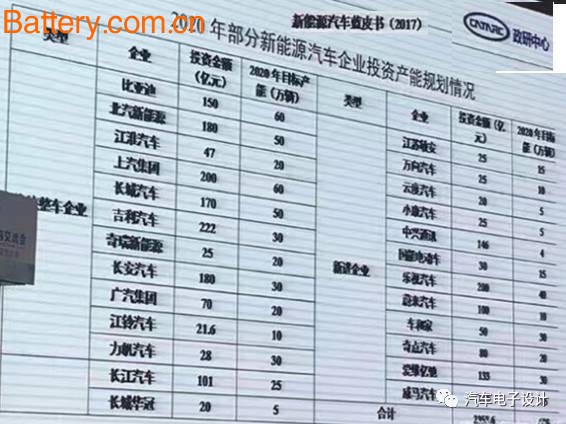 More car companies around the 150KM line, the cost of micro-carriage optimization, 250km this line, as the standard configuration of urban commuter cars, 300 ~ 350KM this 200-mile line, there will also be commercial use Come and shock.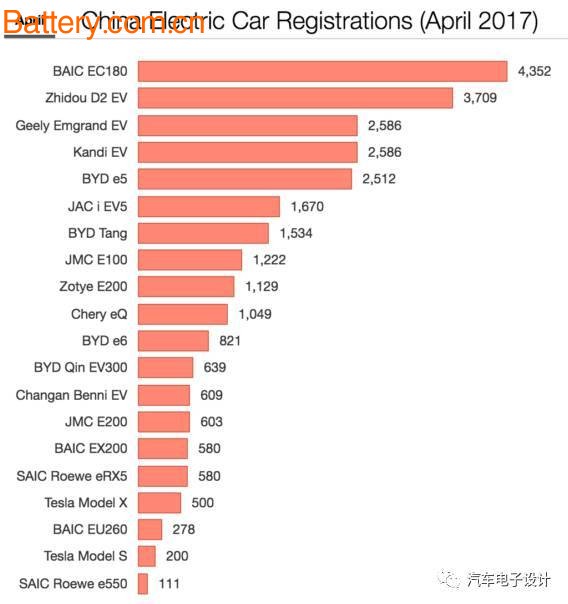 We can see that the current production is based on low-priced cars. Global new energy passenger car (pure electric, plug-in hybrid) market sales in April increased by 30%, reaching 68,000, the end of the year is expected to cross the million mark. It depends on these micro-cars.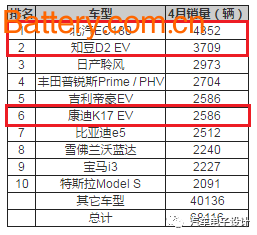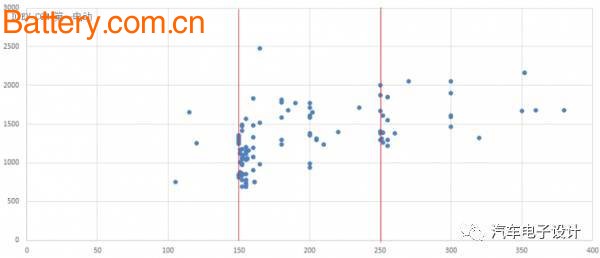 Figure 5 The cruising range and wheelbase of the 7th, 8th and 9th batch of tax-free vehicles

Speaking of time-sharing, I believe that with the publication of the Ministry of Communications, we will start to promote time-sharing in all cities. Recently, I heard that I want to relax for 3W kilometers. When I really get a 200W shared car, it is really possible.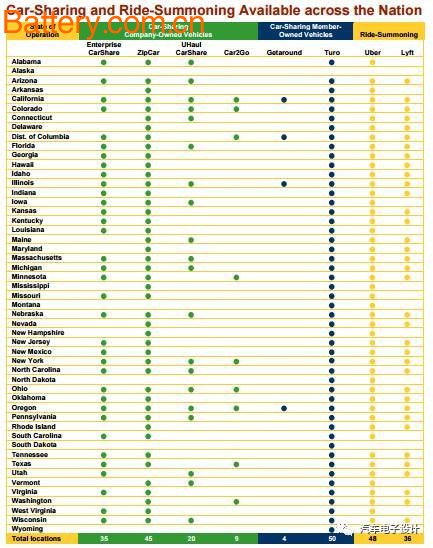 This is all trivial, which is more like an extension of a 4S shop, a necessary means to ensure the large-scale manufacturing of electric vehicles.

The growth can be attributed to its surging requirement across the private and commercial application. The emergence of various automotive companies across this region will generate eye-catching revenue In car sharing market over the coming years of 2016 to 2024. In addition, many of the automotive giants and vendors are investing heavily in the Chinese industry, which will favorably influence the regional growth.

Summary: Engage in electric vehicles, whether it is technology or supply chain, a sentence must be in China!

Timeplex` customers rely on our expert design and development services for variety of components, ranging from micro-miniature parts to large, intricate components. We can provide prototyping services to facilitate high volume orders of up to 80 million parts.
Components we produce through our custom precision Metal Stamping include: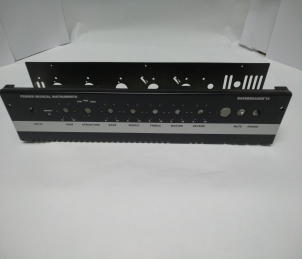 • Electronic connectors
• Sensor components
• Thrust washers
• Surface mount pins
• Transfer stampings
• Heat sinks
• Printer cartridge blades
• Medical components
• Insert moldings
• Fuse clips
• Furniture parts
• And more.




More services we offer:

Besides of Metal Stamping Components, we also complete solution for OEM/ODM Products & components, offer services of deep drawing services, EMI metal shielding parts, Heat Sink , Plastic Molding products for custom, Plastic Injection Components, Metal Stamping Parts, home appliances accessories ,R/C drone and smart electronic toys etc.

Our advanced equipments, professional engineers ,high quality system, enable us to provide high quality with low production cost Based on our strength, passion and capacity, we devote to supply one-stop service to customers.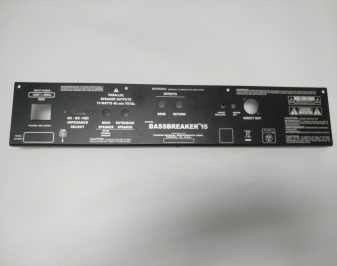 Metal stamping AMPLIFIERS Metal Chassis & Panel

Amplifiers Metal Chassis Panel,Amplifiers Metal Stamping Panel,Amplifiers Metal Stamping Base,Amplifiers Metal Panel

Timeplex Industrial Limited , https://www.timeplexhk.com